Get the Insights You Need.
Take the Actions That Matter.
Thirdwave is the first Unified Web3 Growth Platform providing game developers with business insights, wallet intelligence, and targeted advertising to grow their game.
Get Started
Fueling the growth of leading Web3 Games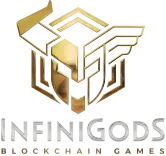 InfiniGods
"Insights+ is next level. It has massively influenced how we think about both paid and organic growth strategies."
Owen O'Donoghue, Co-Founder
First Light Games
"Thirdwave is a critical tool in helping us to define our growth strategy. I can monitor and analyze the performance from all the major players in the industry."
Anil Das-Gupta, Co-Founder & CPO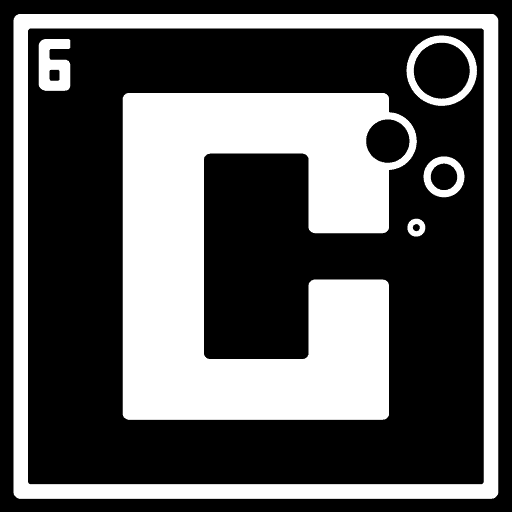 Carbonated
"Thirdwave doesn't just inform our strategy; it catalyzes it. As we chart our growth trajectory, it proves to be not just valuable, but essential."
Josh Spertell, VP of Product Permadeath Studios | Kaiju Cards
"Thirdwave is THE best place to get smart about blockchain gaming. With an industry-best dashboard, we can learn everything we need to know about the best (and worst) campaigns in real-time."
Mike Moss, Founder and CEO, Permadeath Studios

Tilting Point
"The Market Overview page gives me quick and easy access to discovering how the market is performing, finding blockchain gaming articles that are actually relevant to me, and which games to keep my eyes on throughout the week."
Alexander Carriuolo-Jones, Product Manager
Discover

Great Games

Thirdwave is the industry's #1 source for reliable and extensive information on every game in the Web3 ecosystem.





Grow Your Game
01
Insights+
Benchmark your game against competitor's games and the blockchain gaming ecosystem. Go deep into key business insights including: retention, revenue, player growth, and social strategy. Learn More
Get Started
02
Wallet Intelligence
Capture a full three dimensional understanding of the players in your game, your competitor's game, and the broader ecosystem. Learn more
Get Started
03
Thirdwave Ads
Use Thirdwave's web3-native Ads to acquire and retain your best players. Efficiently scale your marketing campaigns to onboard real players who will invest, engage and grow your community. Learn More
The Future of Ownership
In the past, creators didn't own their content, developers couldn't fully control their code, and users had little power over platforms and products. The ownership economy is changing everything.
Get Started
Stay Connected with Us on Twitter